Campfire 慶典營火 N19 -獨家設計凝膠甲貼
Regular price
Sale price
$16.00 USD
Unit price
per
Sale
Sold out
Share
靈感來自源自雲南彞族,哈尼族等少數民族的傳統節日「火把節」。有照天祈年、除穢求吉」之「薪火相傳」,象徵部落團結齊心。
Inspiried from the traditional festival "Torch Festival" from China ethnic minorities.  They "passing on the fire from generation to generation" to pray for a good year, seeking for good fortune. It's a symbol of unity of the tribe. 
Nail n Things products have passed product testing, are non-toxic & harmless, and can be used safely by pregnant women and children. 
Nail n Things 商品皆通過產品測試,無毒無害,孕婦小孩都可安心使用
Nail Wraps are made from real nail polish
One box contains two nail stickers, enough to use two times up
No more worry can't make an appointment with a nail salon, you can change your manicure freely at any time
凝膠甲貼由真正的指甲油製成
一盒包含兩張甲貼,足夠貼兩次或以上
不用擔心美甲店關門,任何時間都可以自由換美甲
每天都可以有靚靚指甲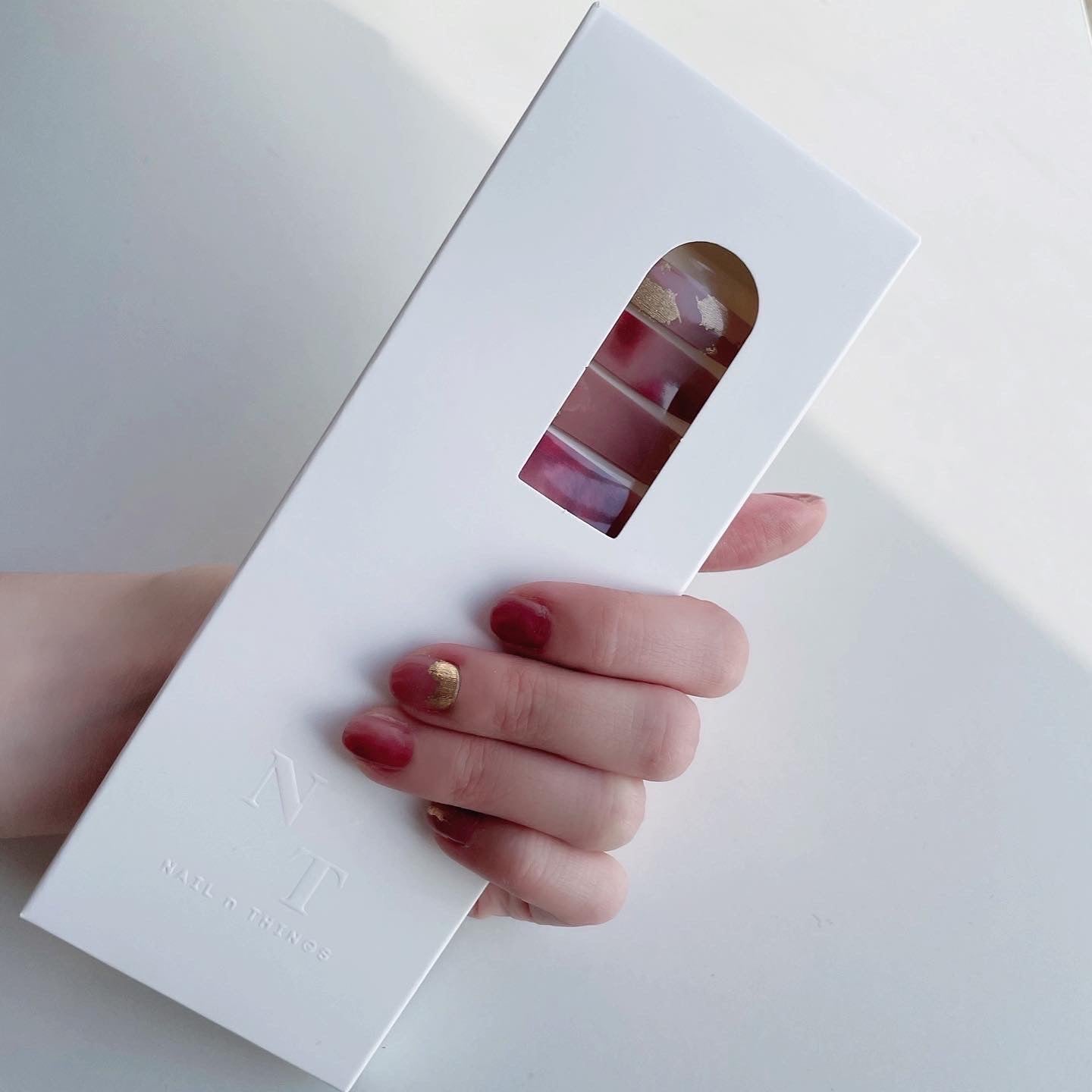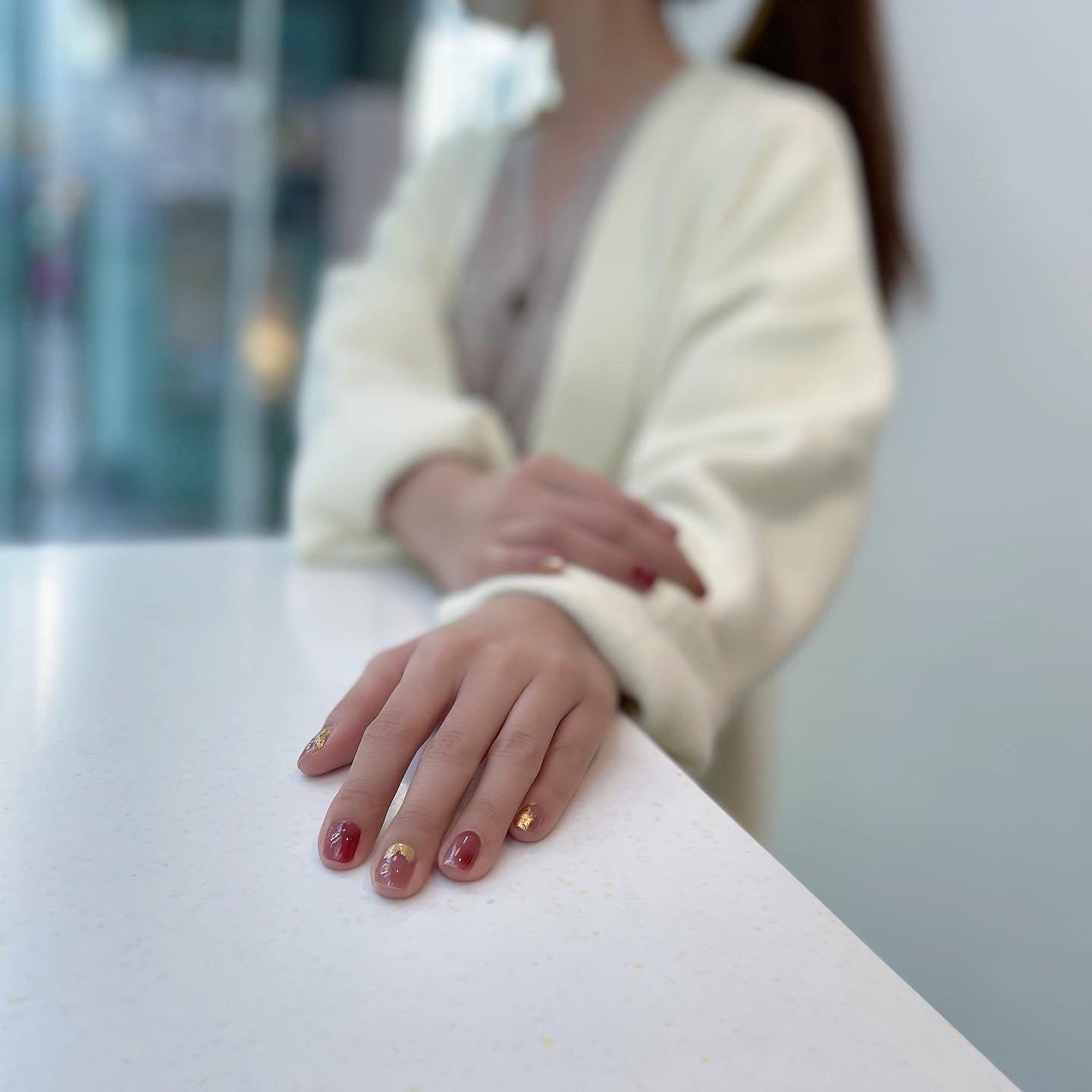 Each Nail n Things Package includes:
-20 Double- Ended Self-Adhesive Nail Polish Wraps of 10 different sizes
-1 x Nail File
-1 x Alcohol Wipe  
-Instructions for Application and removal on the back of our packing